Listen in on Dan's video chat with Professor Savage. From pizza delivery man to $12k per month in amazon sales. In this interview Professor Savage finds out what Dan's approach to market research is and how he finds hidden but viable markets. Dan believes in reinvesting much of his profits and scaling a sustainable business for the longterm. It's all part of his "patiently agressive" plan for a much better financial tomorrow.
You Rock Dan!
What More Students Are Saying...
If the cost was too high, maybe I wouldn't have signed up with Paul Savage, but knowing what I know now, he didn't charge as much as he should have.
Paul Savage picked a great product and niche that completely changed my life.  I do Amazon FBA full time and I absolutely love it!  My life will never be the same because of pursuing Amazon FBA under Paul's guidance!  I'm beyond grateful for all of his help and guidance.  Words simply can't describe how grateful I am and the life altering journey since watching that first video of his!
I liked that Paul was open about what he was doing and was transparent about the whole process.  His soft spoken and sometimes excited expressions made everything really interesting and easy to understand.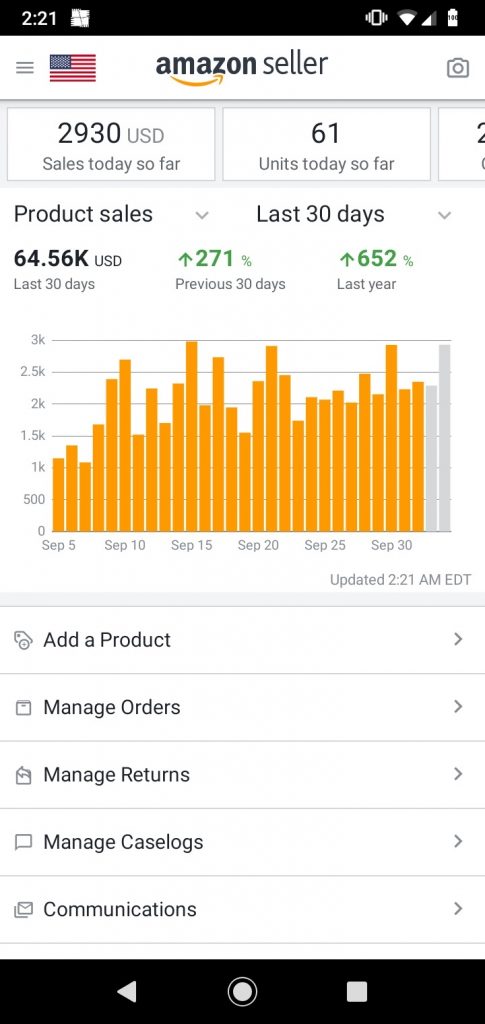 Without Paul's guidance I may still be trying to figure out how to launch a product or maybe I would have launched and failed more and gave up. I don't know how it would have turned out, but I know I got to where I wanted to be much faster with his help.  
Not only did I get where I wanted to be, my expectations were completely obliterated beyond my wildest dreams!  The success I've had on Amazon shocks me and everyone else daily!  It's amazing to wake up each day to the latest results.  Now I have bigger goals than ever because I have gained so much confidence from working with Paul Savage!
My results might sound unusual, and maybe on some level they are.  I'm doing 70k a month in revenue off of two main products and the main one was right off of Paul's list.  I will say this, it never would have happened without Paul.  Yes, I brought a sense of urgency, creativity, an extreme work ethic, and I was willing to take risks, but that alone wasn't enough. The course and advice given by Paul paid for itself 100x over!  
I wake up when I want, I make my own schedule, I live the life I want, I have the freedom I craved, all because of Paul's guidance!  I'm not paid to say any of this.  The business that Paul helped guide me to build is paying me all I need and then some!  I'm forever grateful and wouldn't hesitate to sign up for anything Paul is part of because that means it's legit and you're going to get amazing value from it!  If you're reading this and you're on the fence, you've found the right guy, you just have to sign up and put in the work to get there!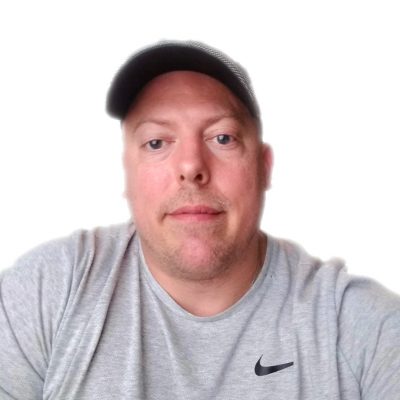 Investing in Paul has been one of the best decisions we've made in the start of our business.
Paul not only has deep knowledge on how to sell on Amazon as an FBA seller, but genuinely wants to help anyone who has interest in doing so. Just take a look at his YouTube channel! The quality of his free content on YouTube surpasses other FBA sellers paid courses!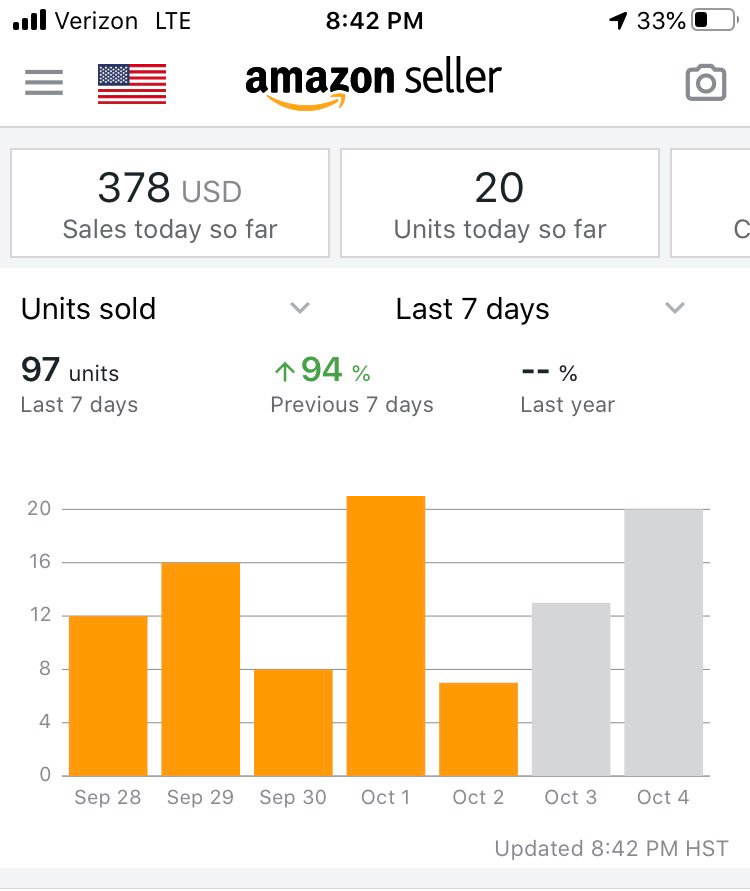 We have learned so much from Paul and have gained so much more confidence as FBA sellers since becoming his students.
His wealth of knowledge is vast, from selecting products to sell, to running successful advertising, his guidance has been invaluable every step of the way.
I'm Richard and currently living in NY. I was looking for the right person that could help lead me to success in business after my first product failed- I was about the give up about Amazon. Luckily I found Paul on his youtube channel which led me to his paid-program.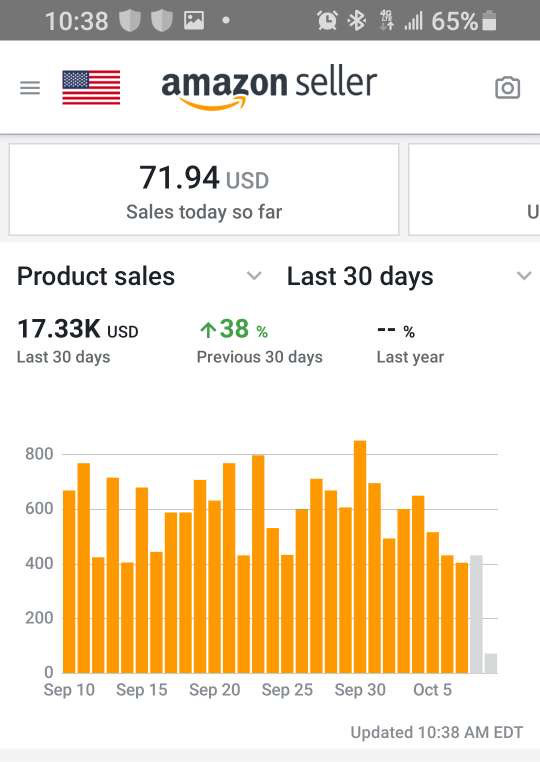 Paul helped overcome every obstacle that I had! I really recommend his course.
He is not like other "gurus" that give you a general answer. Paul Savage gets directly to the point.
Thank You so much Paul!
Get Started Today!
Work with Paul to grow a $5000-$20,000 Per Month Online Business is the next 3-6 Months