Master the Secrets of Selling on Amazon!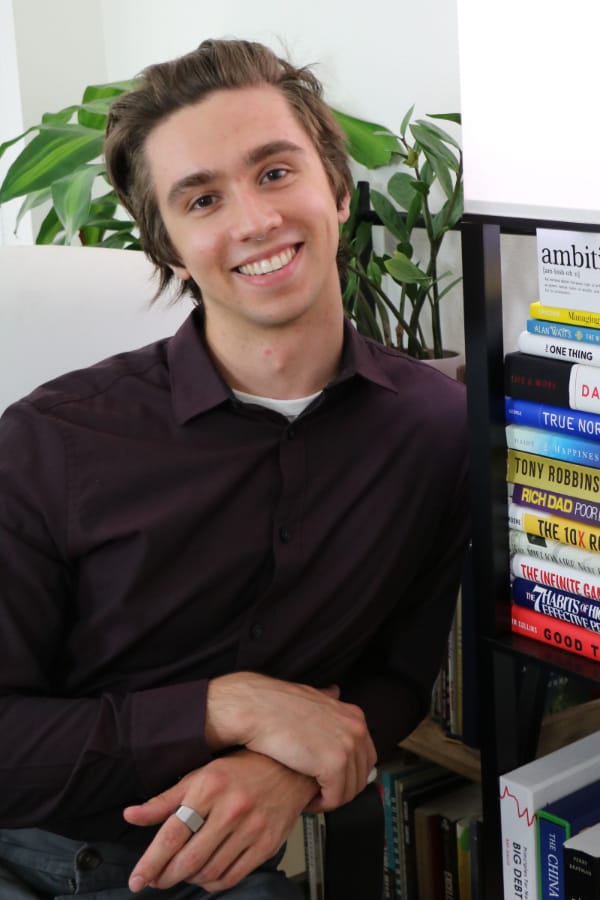 Paul Savage is the primary instructor and lead mastermind behind Savage University. Paul has spent several years launching many successful products on the Amazon platform. Joining Savage University gives you full access to all of Paul's latest techniques and hottest tricks for growing a successful Amazon FBA Business. His approach of radical transparency is precisely what his students love most about his teaching.
How Bad Do You Want Financial Freedom?
Don't just learn to sell the next fad. Learn how to grow and operate a thriving Amazon FBA business.

Location Independence
Work from your own home or anywhere in the world! Where would you run your FBA business from?

Unlimited Salary
There is no limit on how much money you can earn. There is endless potential on the continuously growing Amazon platform.

No Boss
It's your business...you call the shots! No more monday-morning jitters and boring coworker chitchat.
Not Your Typical School of Thought
Don't you just hate it when information is held back? There's no shortage of Amazon training available but they all lack transparency…even the courses that cost thousands of dollars. Savage University is different. Enrollment lifts the veil and lets you see precisely what Professor Savage is selling and how he is making it work repeatedly on the Amazon platform.