Want to earn a living from home or anywhere in the world?
Looking for a side-hustle that brings in extra income?
Tired of your stupid boss and your annoying job?
Want to be in control of how much money you make each year?
Selling on Amazon may be the solution to your lifestyle desires and financial dreams!
What is Savage University?
Savage university is an online school for learning how to start, run and grow a profitable business utilizing Amazon.com's FBA program.  Savage University utilizes a super effective  hybrid model of recorded video and live training with downloadable assets.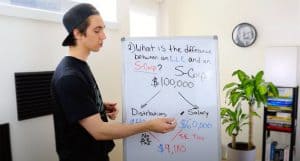 Have you ever paid for a course and never really utilized it?  Never again.  You'll have the Savage University Community in the trenches with you and access to master instructor Paul Savage.
Professor Savage has developed the ultimate learning experience just so you can be successful.  Afterall, Savage University is only as successful as its scholars are!
Savage University is a course that includes video training and live training sessions with Professor Paul Savage.  Enrollment also gives each scholar access to Savage University's vibrant community of FBA sellers where strategies are shared and vetted.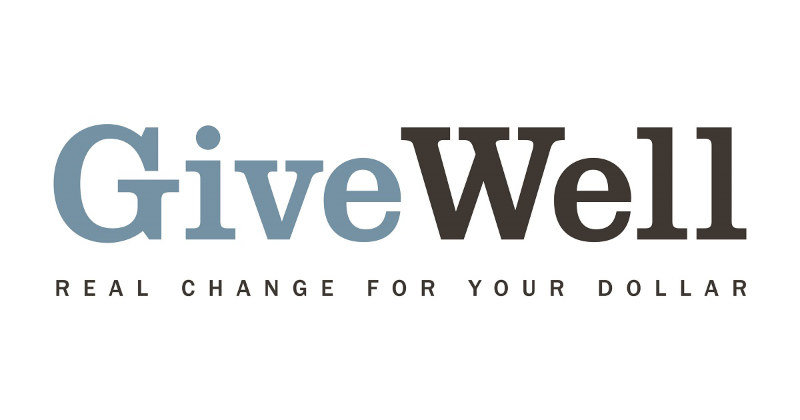 At Savage University we believe you have to GIVE in order to GET.
That's why 10% of ALL of Savage University's profits are donated to the top GiveWell.org Charity.
Savage University prides itself on being the most comprehensive and transparent course in the world for aspiring Amazon sellers.  There are plenty of Amazon FBA instructors available but they never disclose their real products.  Tired of all the hype and secrecy?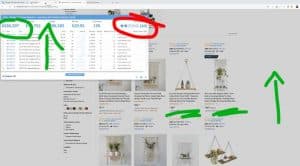 Yep, Paul was too, so he made it his mission to be as radically transparent in a world of secrecy and bs.
When enrolling Savage University you get lifetime access to the training videos and ongoing updates to the class materials.
The focus of SU is to make you have a successful FBA business.  That's why SU goes into incredible depth around product research and establishing a brand, not just a one hit wonder product.  In fact, when you enroll in Savage University you will be learning how to file your own business entity and start making choices for the longterm just like a profitable corporation.
How would it feel to wake up each morning and know that you are your own boss?  That's right you are not dreaming and this is totally possible.  Or maybe you are just looking to supplement your current income.
How would an extra $1,000 per month sound?
Ever since Amazon.com opened up its platform to 3rd party sellers all of this and more have become possible.
For those of you new to Amazon FBA it simply stands for "Fulfillment By Amazon" which means you can sell products on amazon and they take care of the product's payments, storage, shipping….all of the stuff we refer to as fulfillment in the online retail world.
Join the community of Savage Scholars determined to change their destiny!
As if this insane level of training isn't enough, Professor Savage is going to hook you up with his professional listing agencies! As a Savage University Scholar you'll enjoy discounted services with preferred agencies.
On Each Professional Listing
In order to have your product listing stand out from everyone else's and attract buyers it is best to let professionals optimized for Amazon listings handle the work.  Naturally, these costs can add up quickly.  Outsourcing your copywriting, photography/video, & EBC (Amazon's Enhanced Brand  Content) can typically cost around $1,100.  But Professor Savage has worked out special discounts for his students which brings the average cost of professional listing services to around $517.  That's $583 you put towards more inventory, ads, or simply back in your pocket!  These are the same agencies that Professor Savage uses to successfully launch his own products!!!
After you pay you will have LIFETIME ACCESS to Savage University.  
You can revisit the training materials for as long as you wish.  Your enrollment also grants you free access to ALL future course updates and additions!  That's right, you have nothing to lose and only to gain.  Pay once and grow forever!
Remember: After you pay in full you will have LIFETIME ACCESS to Savage University.  
Join now …  the price to enroll in Savage University will be increasing.  The training materials are way too valuable to keep at this price.
Online Retail Market Share
Amazon continues to grow even though it already dominates online e-commerce.  Play with the winning team, not against it!
No, You Won't Get Rich Overnight
Don't sign the paperwork for that Lamborghini just yet.  Growing a successful business selling on the Amazon platform will take some time.  It's possible to be profitable within several months but at Savage University we strive to keep a long term, "big picture" attitude.  
What will your ideal business look like a few years from now? … a very important question to ask yourself.  That's why Savage University incorporates sales psychology and business scaling strategies from the onset.  
Many individuals fail to profit from Amazon because they simply launch one product, do little else and expect to get rich.  Spoiler Alert:  You need see past a single product and understand future market demands as well as how the Amazon algorithm affects your product listings.
Are you willing to abandon some conventional beliefs and stick to a winning strategy?
Ready to join the most comprehensive training program in the world for growing a successful Amazon FBA business?
Get Started Today!
Work with Paul to grow a $5000-$20,000 Per Month Online Business is the next 3-6 Months