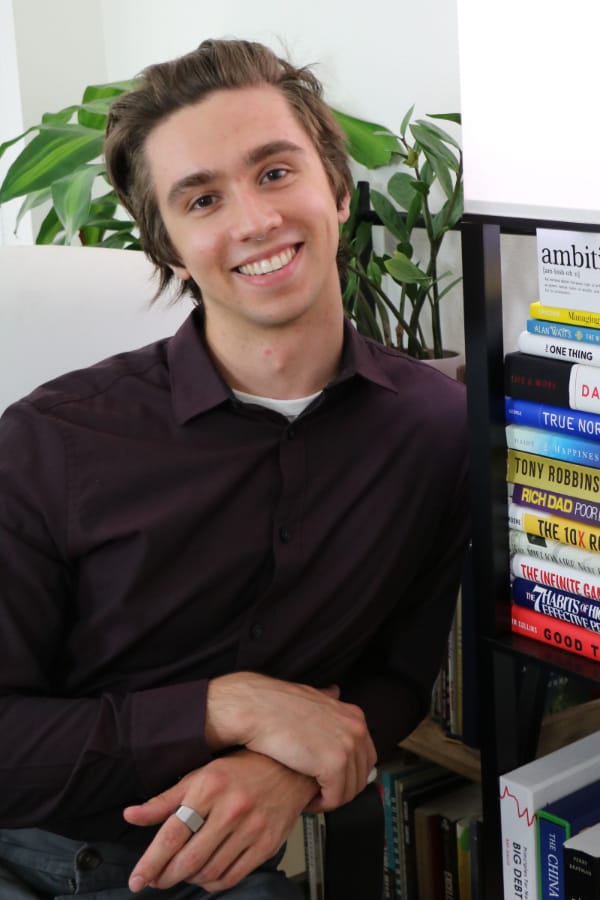 Paul Savage, know around here as Professor Savage is the primary instructor and lead mastermind behind Savage University. Paul has spent several years launching many successful products on the Amazon platform. Joining Savage University gives you full access to all of Paul's latest strategies and hottest techniques for growing a successful Amazon FBA Business. His policy of radical transparency is precisely what his students love most about his teaching.
How transparent is Paul?
Scholars enrolled in Savage university not only get to see what Paul is currently selling on Amazon but what his future strategies are as well. You get to see the business strategies; an often secretive side of running a successful Amazon sellers business.
It wasn't too long ago Paul was working low wage, conventional jobs to get by.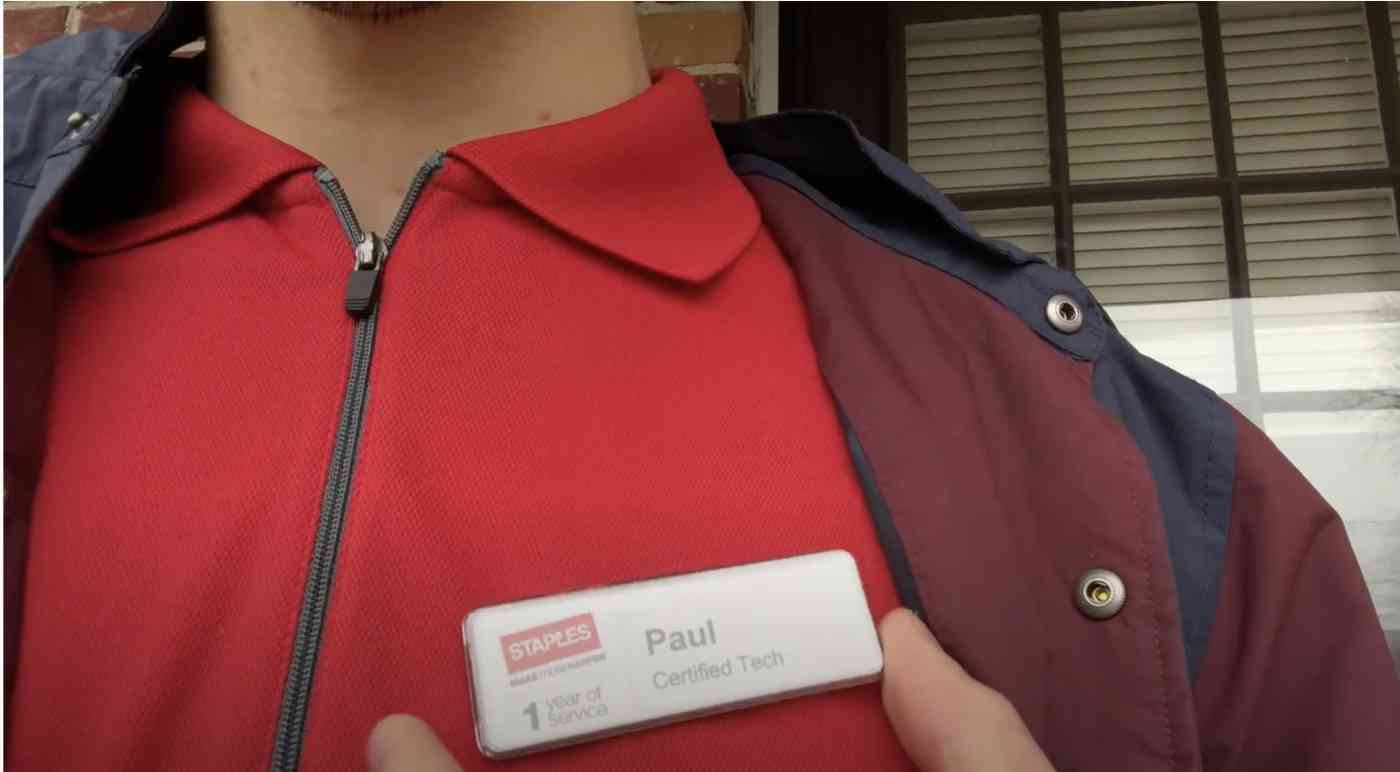 Ironically at one point he was employed in an Amazon warehouse making a menial amount of money and wondering if there was more to life than living paycheck to paycheck.
After attempting a bunch of business models including dropshipping Paul started selling on Amazon through its FBA program. His first product was an immediate smash hit and sold $12,120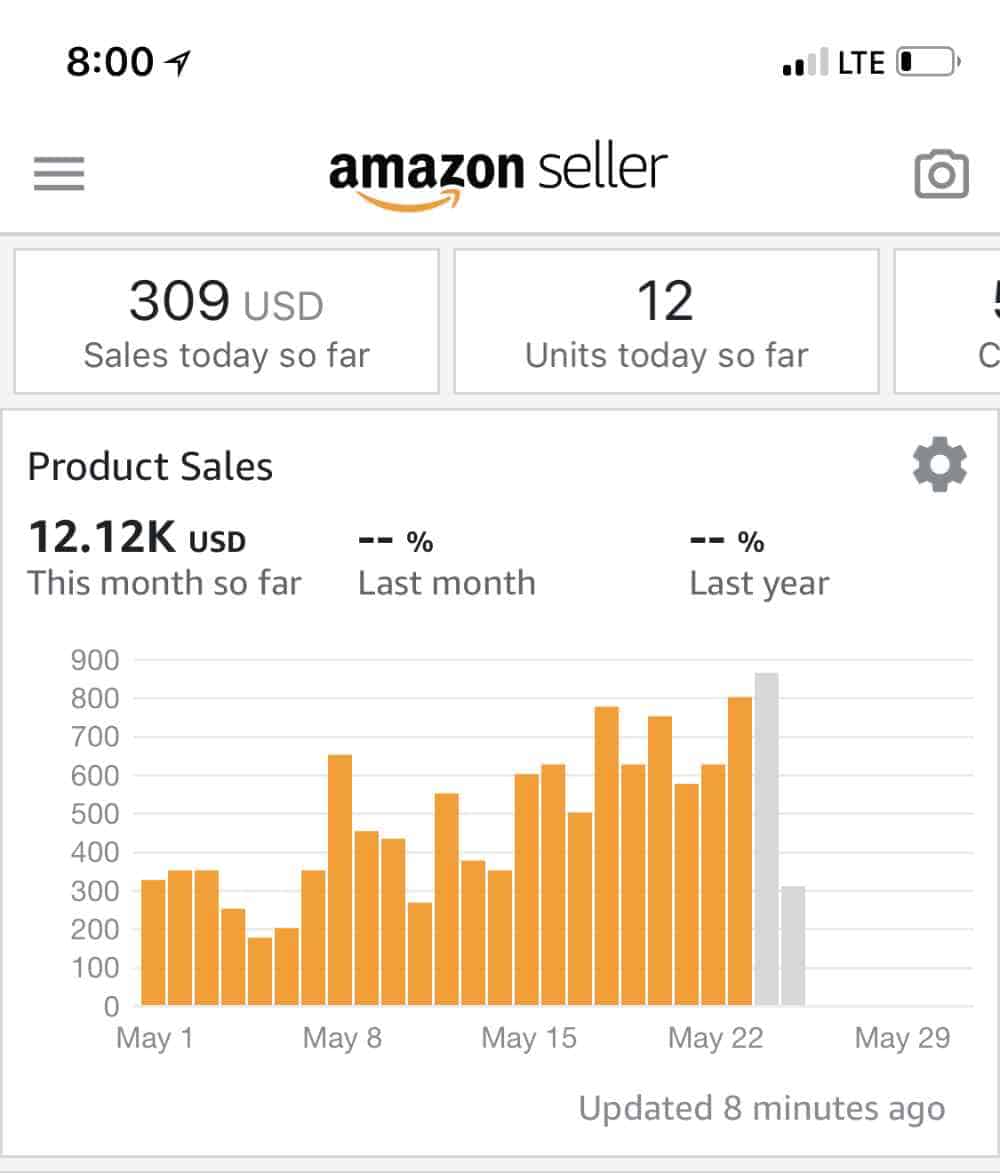 It wasn't long after that Paul saw the potential in going into business for himself as a full time seller on Amazon. Staples job?
Well it turns out that sometimes products don't sell tons of units and hold their sales rank forever. Consequently Paul's first winning product didn't last forever. Contrary to popular belief this actually turned out to be a blessing in disguise.
Paul was forced to really learn how to carefully research products and to develop some more unique strategies.
One of the problems Paul saw with all the "gurus" out there was that they were all more or less teaching the same things. By default if you utilize a strategy of the masses you will by and large get average returns. Paul Savage is anything but average.
Paul's amazon business has been profitable and he's graciously been his own boss before he even turned 20 years old. Paul is enjoying a life of abundance both financially and with time. Not bad for a guy who skipped college altogether to take a chance developing a business focused on Amazon's FBA program.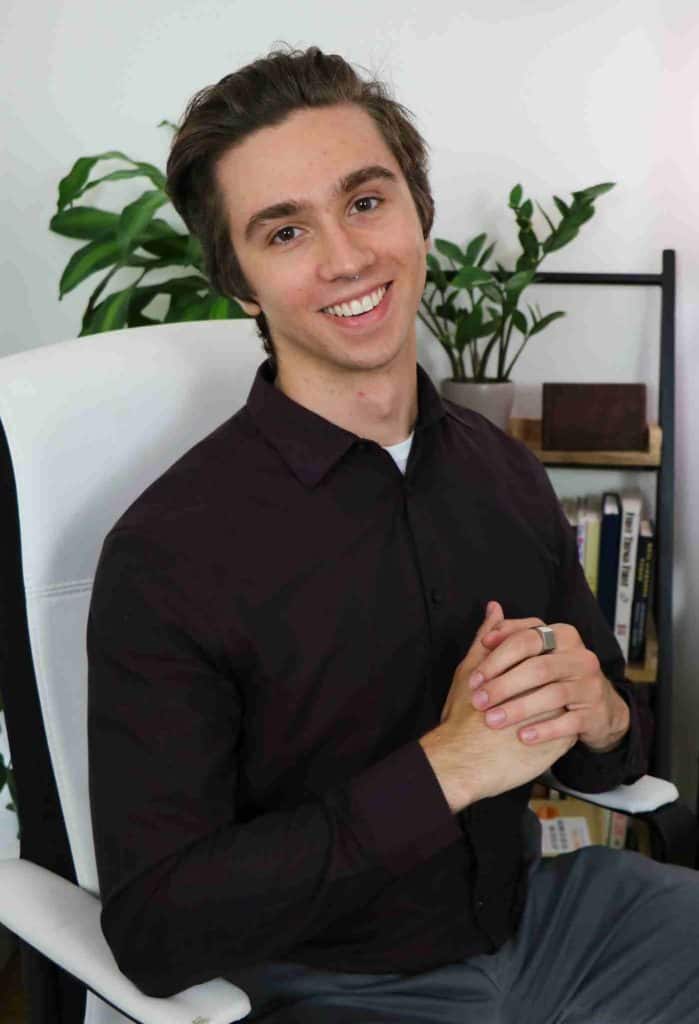 Sick of all the online-marketing hype? I am too.  No rented mansions or Lamborghinis here.  Just your old pal Paul from youtube!  
Join me and we will together build successful Amazon businesses that are profitable.  I'll show you how to structure your business, and setup your accounts so that you are protected against copycats.  
You want to maximize your profits right?  I believe in developing business skills along with personal mindset shifts.  Your profits are only as good as your preparation as a person and a business owner.  As a result I pride myself on working with students to develop the big picture, not just a few quick hacks. 
As technology and rules change, I'm on it.  That's right, I've got your back.  Afterall, this is my business and I'm in it for the long haul.  If you are brand new to Amazon's FBA program there is no better time to start.  You've got this!
Get Started Today!
Work with Paul to grow a $5000-$20,000 Per Month Online Business is the next 3-6 Months